Alternative Medicine Blog
The Alternative-medicine-at-home blog lets you know whenever any web pages appear on the site telling you about a new medicine or therapy that can be used to treat everyday illnesses and helping you to stay healthy by little changes in the lifestyle.
Sep 09, 2022
Home Remedies for Kidney stones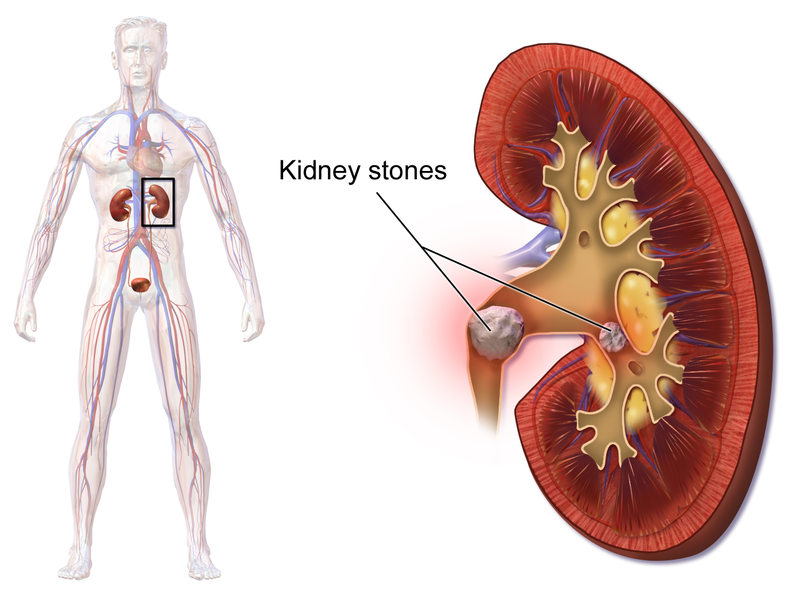 Here are some of the home remedies for Kidney Stones, which helps in managing and preventing the formation of kidney stones.
If you purchase a product through links suggested on this page, I receive a small commission at no cost to you. I am suggesting it as I am asked a lot about where to purchase it from. I recommend to buy and purchase organic food ingredients where feasible. Your support is greatly appreciated and it helps us spread our message.