Massage therapy
Massage is the holistic therapy, it is the rubbing and kneading muscles and joints of the body. It is described as the restoration and maintenance of the good health by manipulating the body's soft tissue. Here we discuss different massage therapies, its benefits, massage tips and massage products and equipment's that you can use at home to achieve good health and relive pains and aches.
---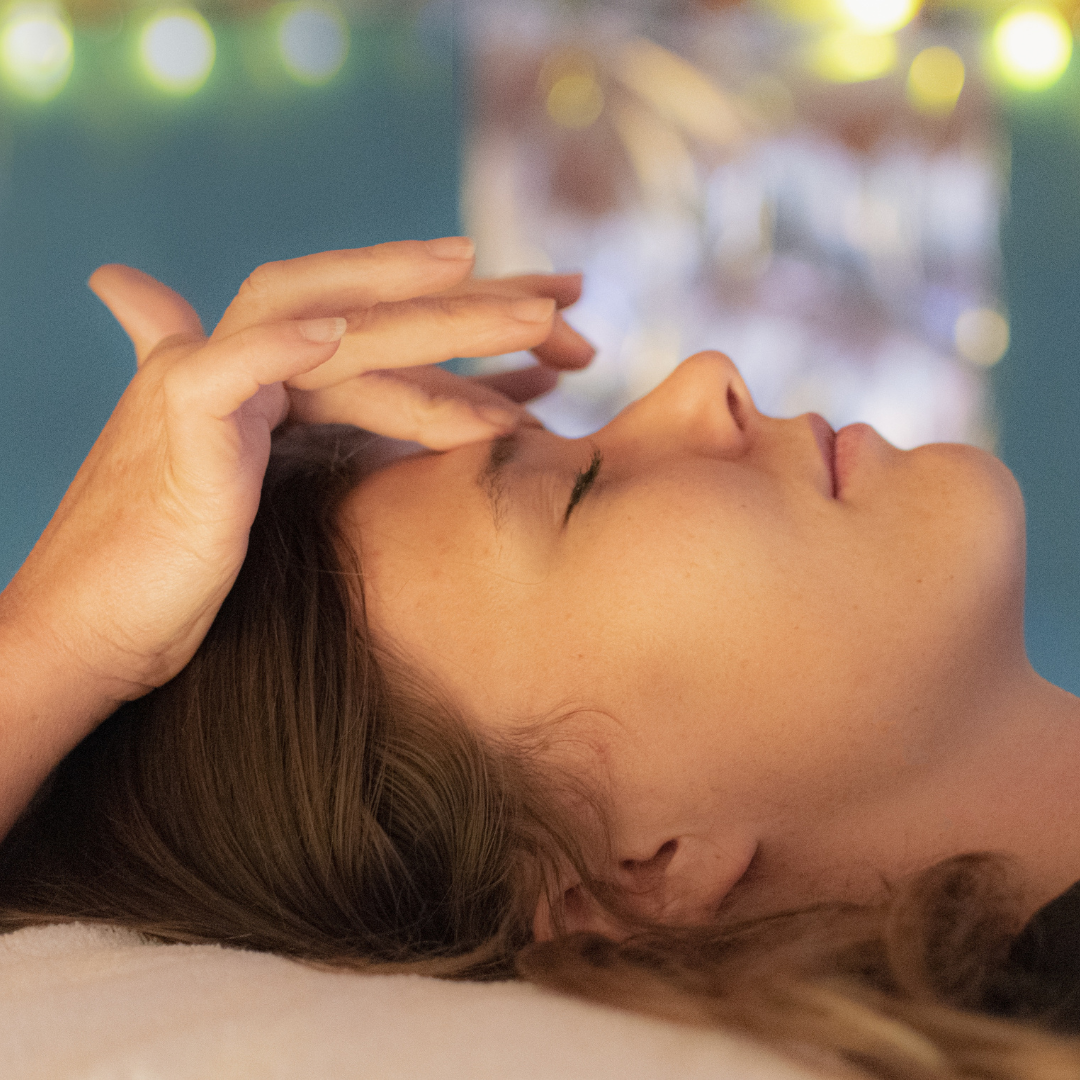 Some of the best massage tips and pressure points to remember when giving a massage. Some massage therapies work on muscles, joints, ligaments and tendons. They work firmly to move tissue over tissue, so getting rid from the body the toxic build-up that can cause physical problems such as arthritis..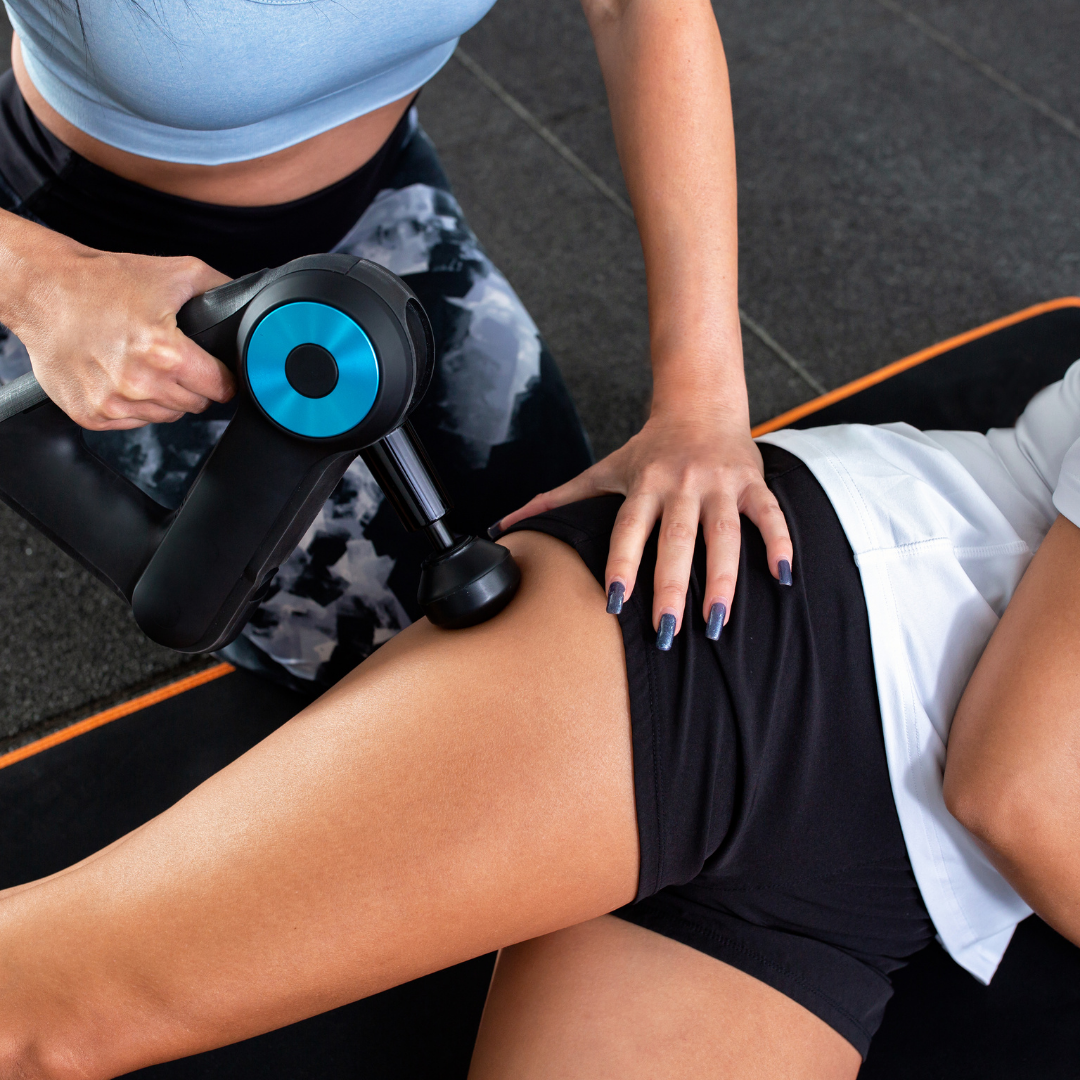 Massage guns provide all the benefits of a traditional massage, but they're much easier and more convenient to use. These devices use powerful vibrations to help relieve tension and pain in the muscles. They can be used on any part of the body, and many people find them especially...
If you purchase a product through links suggested on this page, I receive a small commission at no cost to you. I am suggesting it as I am asked a lot about where to purchase it from. I recommend to buy and purchase organic food ingredients where feasible. Your support is greatly appreciated and it helps us spread our message.