Home Remedies For Cold
Some very effective Home Remedies for cold that can be used to relieve the symptoms.

causes AND SYMPTOMS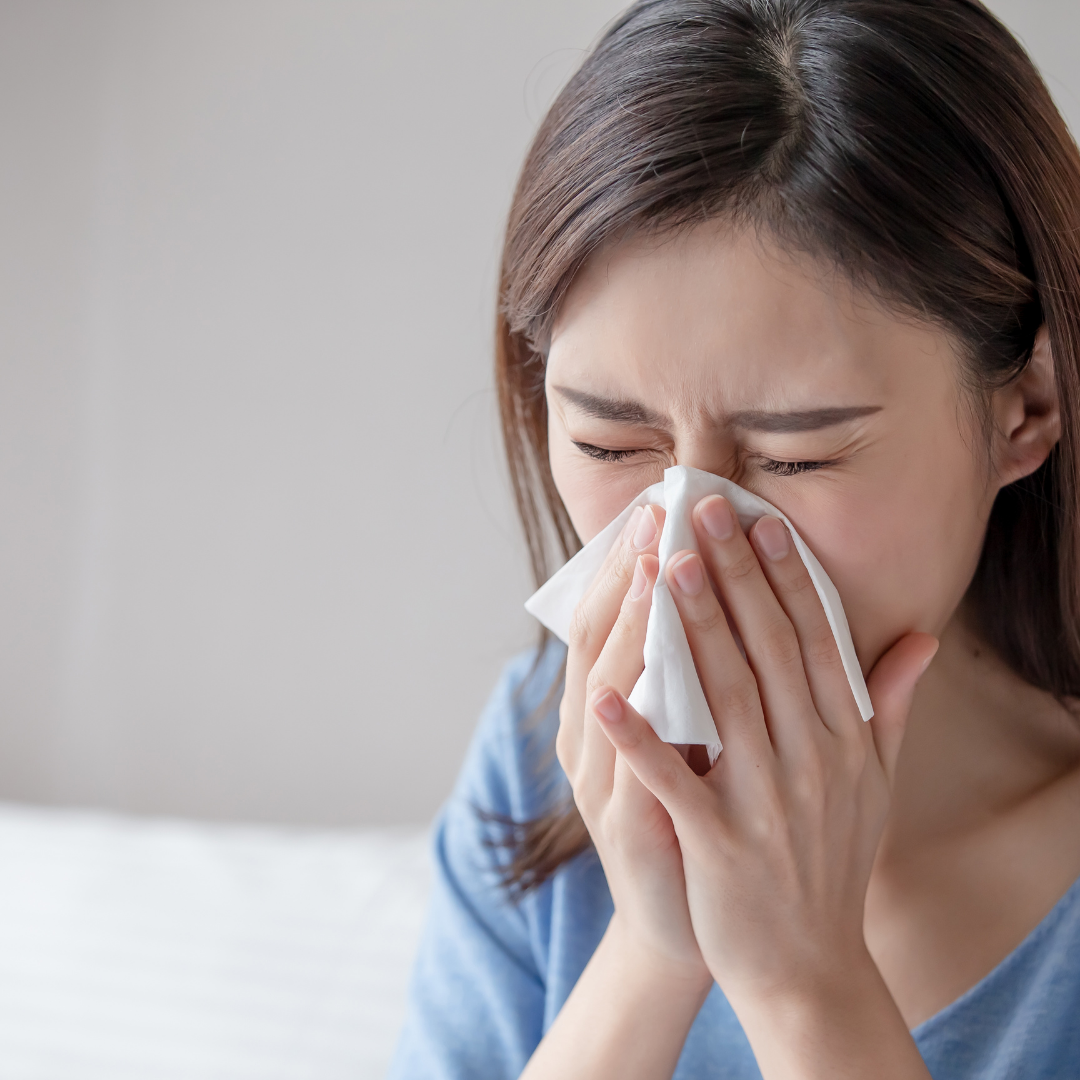 This is a contagious viral infection occurring more often in cold weather but common enough all year around. During the viral infection the mucus membrane of the nose become inflamed inducing sneezing and their is constant flow of thin mucus. Its usual symptoms are a running nose, a rise in temperature, sneezing, headaches, sore throat, chills, aches and pains in the body, and loss of appetite. 
The causes of it are viruses, low body resistance, excessive use of sour and cold things, lack of sleep, mental depression, fatigue, environmental factors such as sudden change in temperature, inhalation of smoke and dust.
HOME REMEDIES For Cold AND HERBAL TEAS 
One of the ways you can have home remedies for cold is by drinking teas. They help in increasing the immunity and also helps in decreasing its intensity, some of the herbs can also be taken in the form of capsule. 
Turmeric is an effective remedy for colds and throat irritation. Half a teaspoon of turmeric powder either mixed with half in 30 ml of either dairy or almond or coconut milk with a pinch of black pepper, and taken once or twice daily is helpful for these conditions.
Boil 3grams of powdered cinnamon bark in 1/2 cup of water for 15 minutes in a covered container. Strain the decoction and sweetened with sugar or honey before drinking it. Dosage- 1/2 cup twice a day.
You can buy the readymade organic cinnamon tea.
Cover 30g of rhizomes of ginger in 2 cup of boiling water, close the lid of the pan and let it steep for 10-20 minutes, strain the infusion. Dosage- 1-2 cup a day.

Prepare the decoction by cooking 1 tbs of dried or fresh leaves in 2 cup of water, till only 1 cup of liquid remains in the pan. Strain the mixture and discard the leaves. Dosage-2 tsp., 4 times a day.
You can also take holy basil in the form of readymade tea or capsule.
Mix 1 tbs of the powder in 1/2 cup boiling water and let the mixture stand for 5 minutes. Strain the infusion and drink after meals. Dosage-1/2 cup, 3 times a day after meals.

Add 6 g of fresh or dried crushed flowers in 1 cup of water and boil for 15 minutes, keeping the pan covered. Strain the mixture and discard the flowers. Dosage- 1/2 cup twice a day.

7. Onion and Garlic soup
One of the very effective home remedies of cold is to drink soups as they are easy to digest and increase the body immunity by taking food and herbs that increases immunity.
To make onion and garlic soup, cut 2-3 large onion. 2-3 cloves of garlic crushed or finely chopped, 1-2 sage leaves, a bay leaf, some vegetable or chicken stalk and the juice of half a lime. Fry the onions and garlic till they are light brown in colour, add the crushed herbs and cook for another 2-3 minutes. Add 4-5 cups of stalk and cook on a low heat for 30 to 40 minutes. Strain, add salt and pepper to taste, and have a soup twice a day.
---