Balance Hormones Online Programme
Balance Hormones Online Programme Plan:
Helps you in felling more energetic and healthier.
Cuts down cravings
Helps lower inflammation
Helps you in lowering weight
Helps in balancing hormones
Helps in improving your digestive health
OVERVIEW

In this 6 weeks Balance hormones online programme we will change your thinking about hormones, not only we will give you tips and techniques to balance your hormones naturally, we will empower you with the knowledge that you can use time and time again. In this step by step programme you will learn what are the things that causes a hormonal imbalance and how by making few changes in our lifestyle and diet you can feel better, lose weight and have more energy and most important can balance your hormones.




This programme is for you if

You want to improve your relationship with food and have more energy.
You have brain fog, low energy, extra weight, night sweat, hot flushes and want to know about the root cause.
You want to enjoy delicious nourishing food while balancing your hormones.
You want to get educated about how to balance your hormone.
You are ready to make Lifestyle changes that will have lasting results.
What's Included In Balance Hormone Online Programme
WEEKLY OVERVIEW
Each week to maximize your experience you'll be supported with the structured programme. A weekly video with Sona and Mara on an introduction of the week and a theme to focus on. To stay on track with your goals, you'll have a guided journal. 

RECIPIES + RESOURCES
Having a healthy, great tasting food option is crucial for your programme success. We've created a weekly shopping guide, recipe guides to meet your preference. In the resources section you'll find guides and downloadable content like a meal planning template, balance hormones programme guide, recipes ...
Downloads -
Quiz - How Balance  are your hormones- 

Take this questionnaire to look at the baseline score to see how balance are your hormones.

Balance Your Hormones whole food guide
Take the whole foods guide to include in your diet.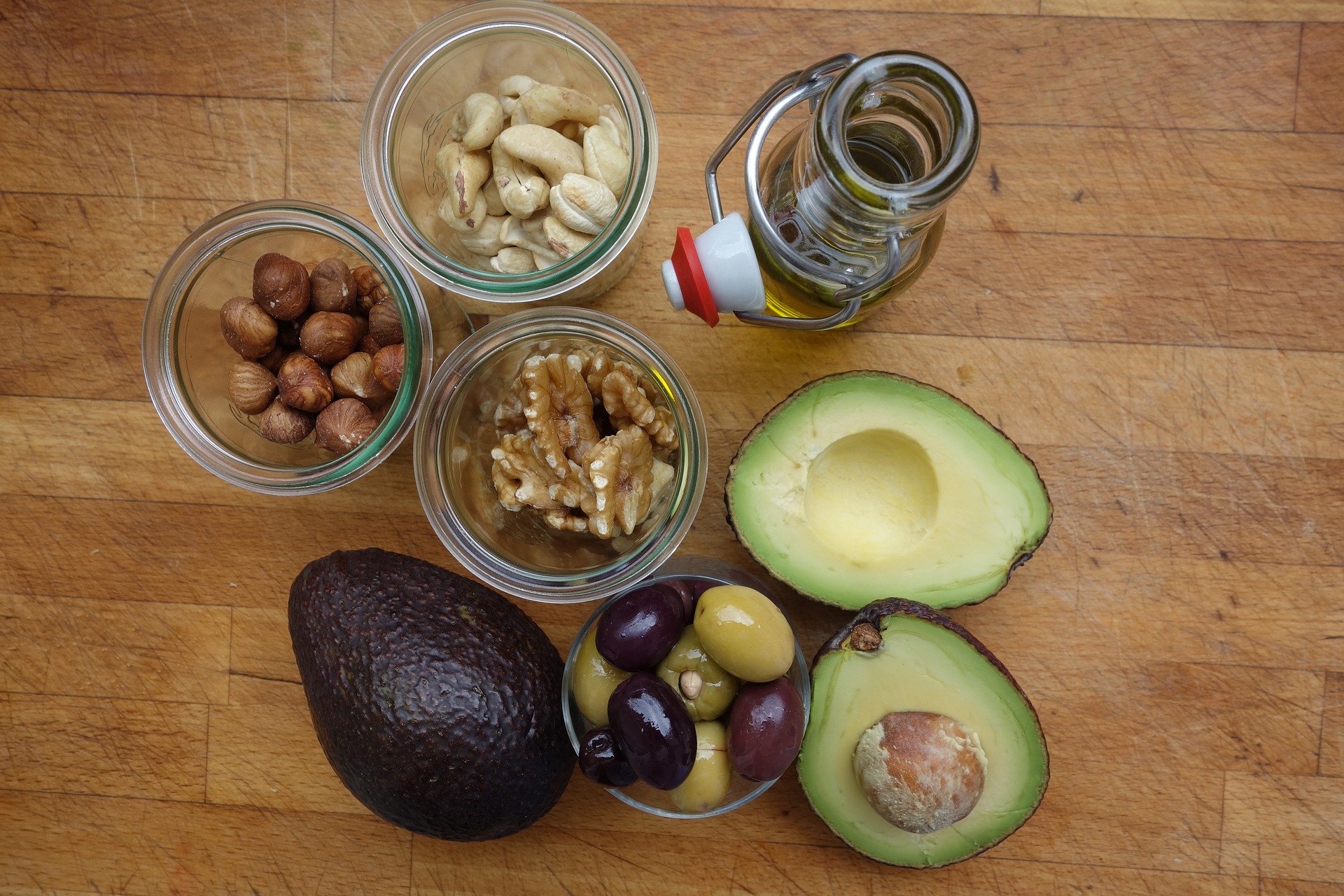 Balance your Hormones good Fat guide
Learn more about healthy fats and why it is important to have fats to balance hormones.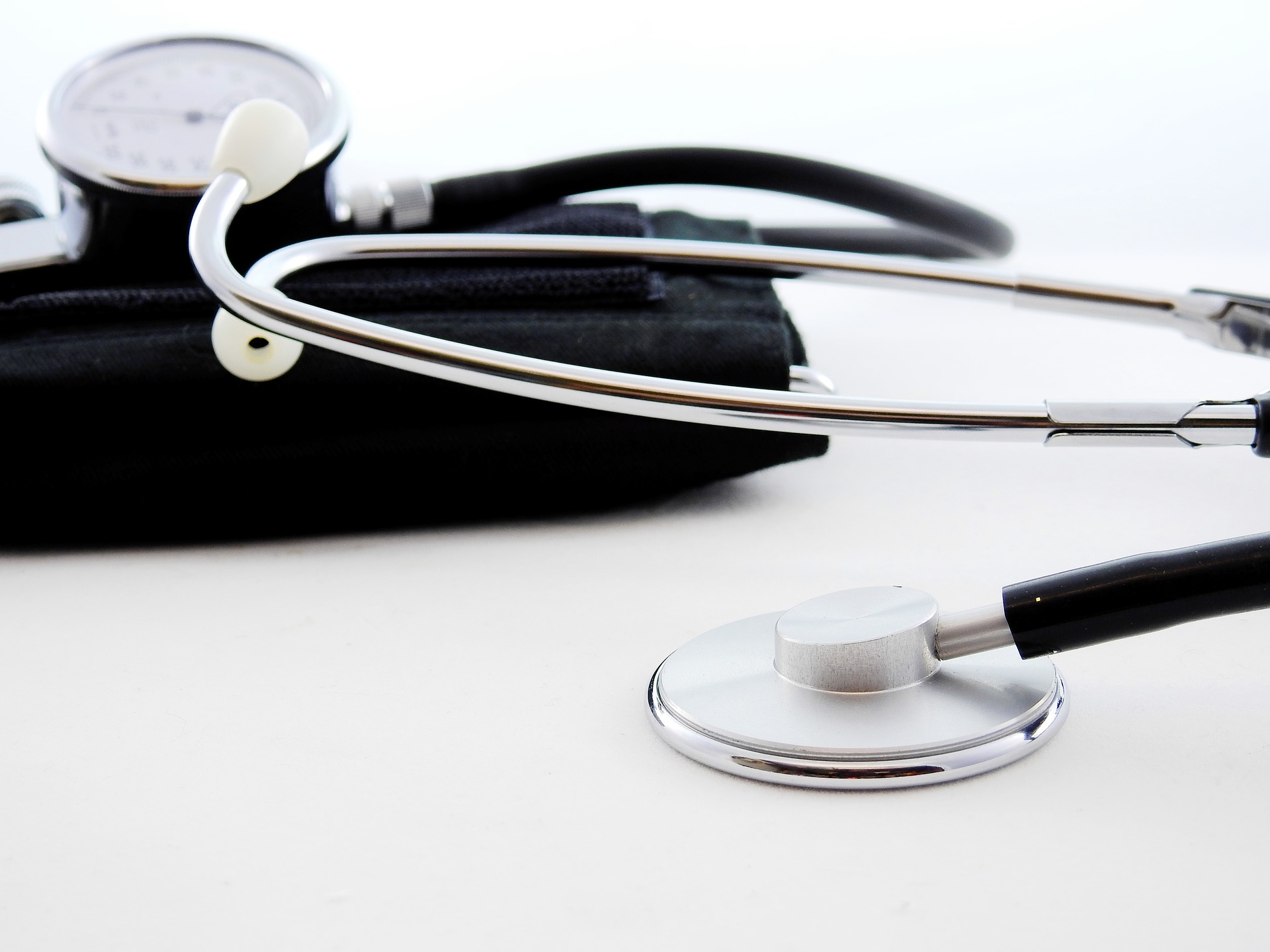 How to Work with your Health care Provider
This guide will help you understand how to work with your doctor or health care provider to get the testing that is recommended.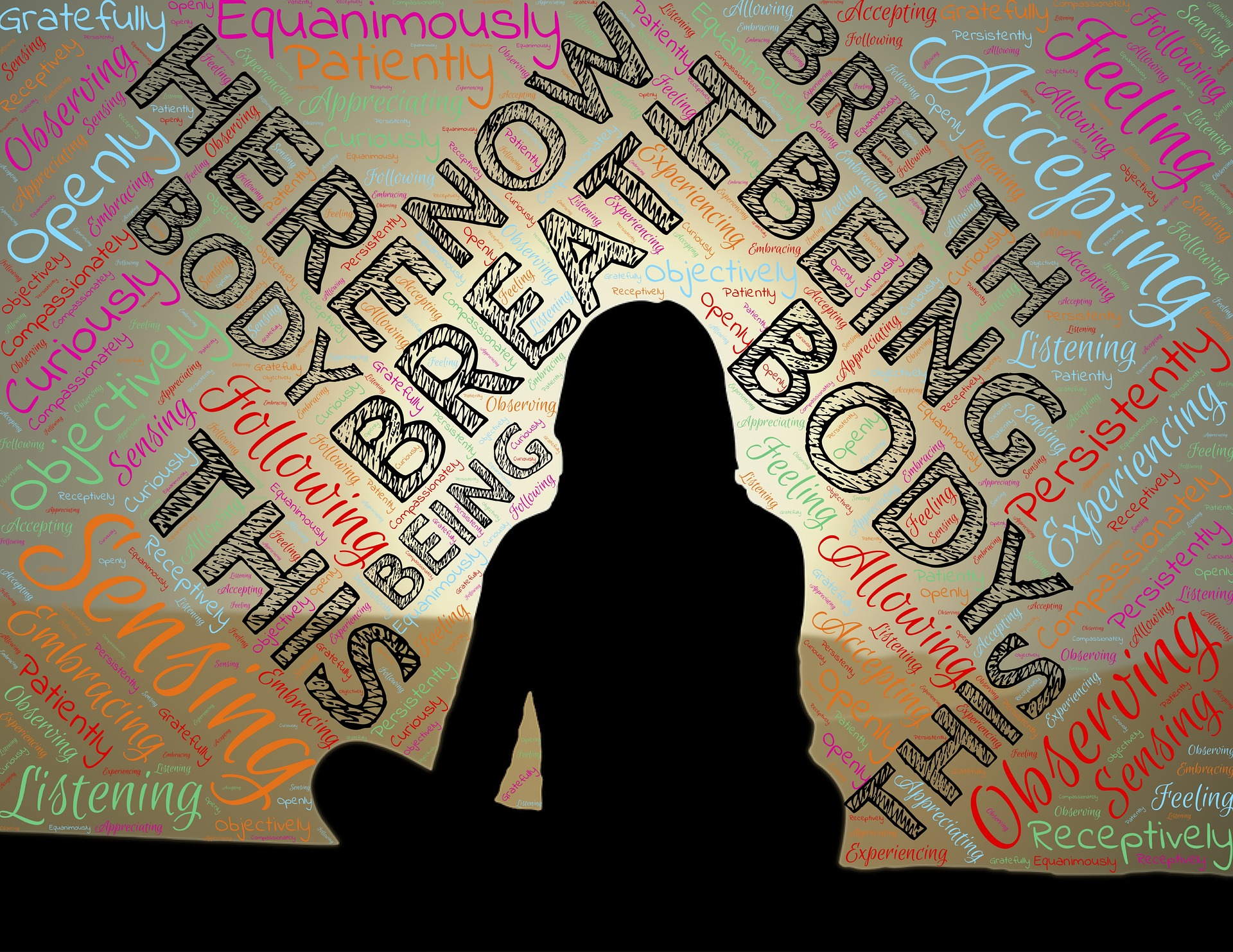 Beyond Food : Other ways that can balance your hormones.
Learn more about different ways that you can include to balance your hormones.
Shopping guide 
Each week get a shopping guide to help you started with the hormone balance programme.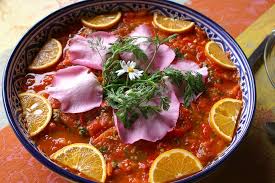 Meal Planner
Get meal plans for each of the 6 weeks of the programme to keep you motivated.

Recipes
Find delicious approved recipes for every meal of your Balance your hormones naturally programme.
SUPPORT + COMMUNITY
One to one email access to us to provide support for you along your 6 weeks journey. We are here to help you along the way!
We are better when we are together!  Join our Facebook group of Balancing Hormones Naturally to share your wins, favourite recipes and stay connected during the programme.

FREQUENTLY ASKED QUESTIONS
Q - What exactly does the 6 weeks programme provide for me?
Answer- The 6-week balance hormones naturally programme will give you all the tools that you need to balance your hormones. When you sign up, you'll get Seven Comprehensive Guides that provide you in-depth plan to balance hormones. These guides include the Quick start guide, 6 week comprehensive Recipe guides, which will be available to you every week, The success Journal and exclusive 6 weekly videos, and an access to Private Hormone balancing group, where you can ask questions and share your experience with others who are going through the detox too. 
Q - What if I am following a vegan, vegetarian paleo or gluten free diet?
Answer - The 6-week hormonal balance programme do not follow a specific diet style. They are free of refined sugar and most dairy. We have recipes for vegan, vegetarian and meat-eater that you can choose from.
Q - What if I have allergies to specific foods or vegetables?
Answer - If there is a recipe you cannot use because of allergies, contact us and we will send ideas for substitutions or another recipe to try. You may also ask a question through the private 6-week hormonal Facebook group.
Q - Can I eat fruit on this programme?
Answer - Yes you can eat fruits but limit it to two to three servings per day. During the 6 weeks, we will suggest you the fruits to eat and will also let you know why we ask you to limit your fruit intake.
Q - Can I drink alcohol during the programme?
Answer - We suggest that you refrain from drinking too much during your 6 weeks programme but will let you have a drink once a week, so that you get full benefit of the programme.
Q - Can I drink coffee during the programme?
Answer - Yes, you can drink coffee but will limit it to one cup a day, will suggest alternatives to coffee, which will help in balancing hormones. We will also let you know how to sweeten the coffee without the use of refined sugar.
Q - Are wheat and grains included in the 6 weeks programme?
Answer - The 6 Weeks programme does not include wheat but will suggest you use alternatives of wheat.
Q - When does the How to balance hormones naturally start?
Answer - The 6-week programme starts on 7th October.
Q - Where do I obtain a Happy hormones Guide?
Answer - Once you have bought the programme, you will be added to the private Facebook group where you will have all your guides and videos in unit section.
Q - Where do I access exclusive video content?
Answer - After you have bought the programme, you will be added to the private Facebook group, which will have weekly videos.
YOU CAN PAY IN 3 INSTALMENTS of
£150.00 NOW, £100.00 IN WEEK 3rd and £100.00 IN WEEK 4th
What others are saying about the Programme
Andrea 
I have been very impressed with this programme. I lost weight in 6 weeks programme. On top of all that, I feel great, good energy level, calmer and more focussed. The recipes are excellent. Awesome Experience!
Claudia 
I am feeling lean, energetic and so great! The programme helped me to learn not only about nutrition but also the lifestyle changes that will help me in balancing my hormones. It helped me to learn about alternatives to coffee and how I can use specific teas and oils to balance my hormones and feel enegetic. This programme is the best and thank you Sona and Mara for your help and making this programme - Claudia
Rahel
The Programme was enormously helpful and had a strong influence about my thinking around food and nutrition. Sona and Mara have a wealth of knowledge and their dietary suggestions were helpful and tailored to my needs and routines. I enjoyed their gentle approach. This has since become my mantra. It took the presuure off but made me stick to these changes. I would recommend this to anyone who is trying to improve their health. Rahel V- London
---