Aromatherapy Carrier Oils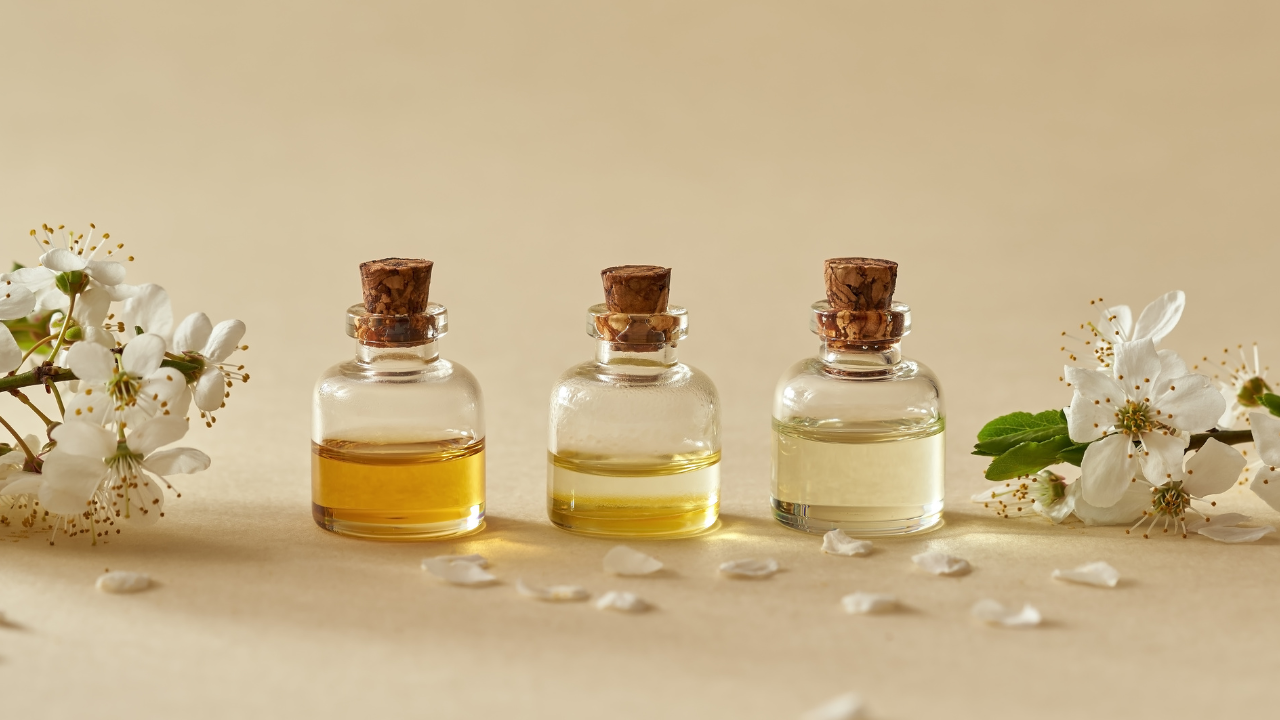 Aromatherapy carrier Oils is probably the most common medium in which to blend essential oils and is required if you are going to carry out an aromatherapy massage. These oils are referred to as carrier oils, base oils or, sometimes, fixed oils. The choice of massage oil can also help to improve the health of the individual and particularly their skin. Below are some details and features about the most common carrier oils available. 

Some aromatherapy carrier oils
Jojoba

Antibacterial, chemically similar to sebum. Sebum will dissolve in jojoba. Use on all skin types, especially sensitive, dry, dehydrated, or where eczema, acne or psoriasis exist. Can also be used to remove make up. Very useful for the scalp when treating dandruff or cradle cap.

Coconut

Relieves dry and itching skin. Use for dry, cracked, mature or environmentally sensitive skin.
Monoi de Tahiti - a substance found in some baby skincare products - is made of gardenia flowers cold-pressed in coconut oil.
Macadamia nut

It nourishes the skin, it helps repair stretch marks and scars. Its is rich in antioxidant, and helps in reducing premature wrinkles.
Avocado

Anti-inflammatory, some sunscreen properties, use for eczema and for dehydrated, mature and environmentally sensitive skin types. Use unrefined avocado oil by preference (it has a distinctive greenish colour).

Hazelnut

Mildly astringent, stimulates circulation. Use for oily, acne vulgaris, or hormonally and stress-related sensitive skin. Avoid in cases of acne rosacea.

Peach kernel

Useful for normal, dry, dehydrated and sensitive skins, pleasant fragrance, slightly richer than sweet almond but has similar properties.

Calendula

Anti-inflammatory, reduces scar tissue, use for dehydrated, damaged or irritated skin, including chapped skin and cracked heels. Helps skin to heal quickly and efficiently.
This aromatherapy carrier oil is very useful at helping to prevent and to repair stretch marks, it also has a mild toning effect on the veins, so it is very useful as a carrier oil when dealing with thread veins, varicose veins and haemorrhoids, or where mild inflammation exists.

Sweet almond
Use for chapped, inflamed or irritated skin and where there is eczema or dermatitis. Useful for normal or dry skin types.

Evening primrose

Use for skin that is dry, oily or affected by acne, for hormonally-sensitive skin. Helps to re balance sebum secretions, mildly anti-inflammatory (try adding it to blends for arthritis and any inflamed skin conditions).

Sunflower

Useful for hormonally-sensitive skin. A good all-rounder. Can easily be found in supermarkets.

Argan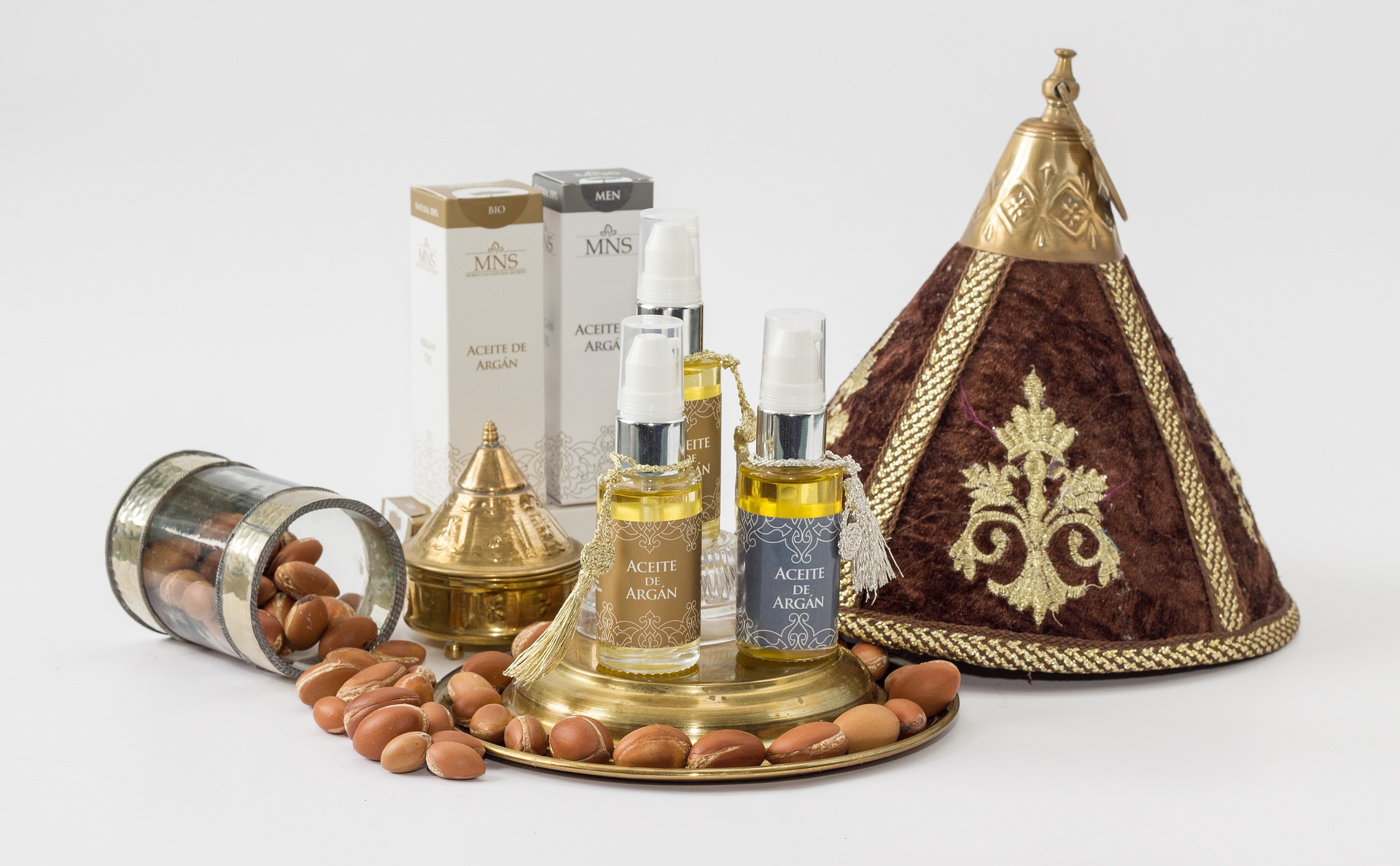 Fantastic aromatherapy carrier oil for use on the face, has a well-deserved reputation for preserving and healing skin, reducing the appearance of wrinkles, moisturising and nourishing the skin. (Difficult to find in its natural state).

wheatgerm
High in nutrients, moisturising. Good for dry or mature skin. Avoid where there is a possibility of wheat intolerance or where skin is environmentally sensitive. Wheatgerm can help to increase the shelf-life of a blend if it is at 25% of the solution (so 20 ml of carrier oil could include 5 ml of wheatgerm), but on its own it tends to go rancid very quickly. Store it in the fridge.

Apricot kernel

Calms inflammations, used for eczema, dermatitis, or for dry, mature and sensitive skin.

---