12 Weeks Rejuvenate Programme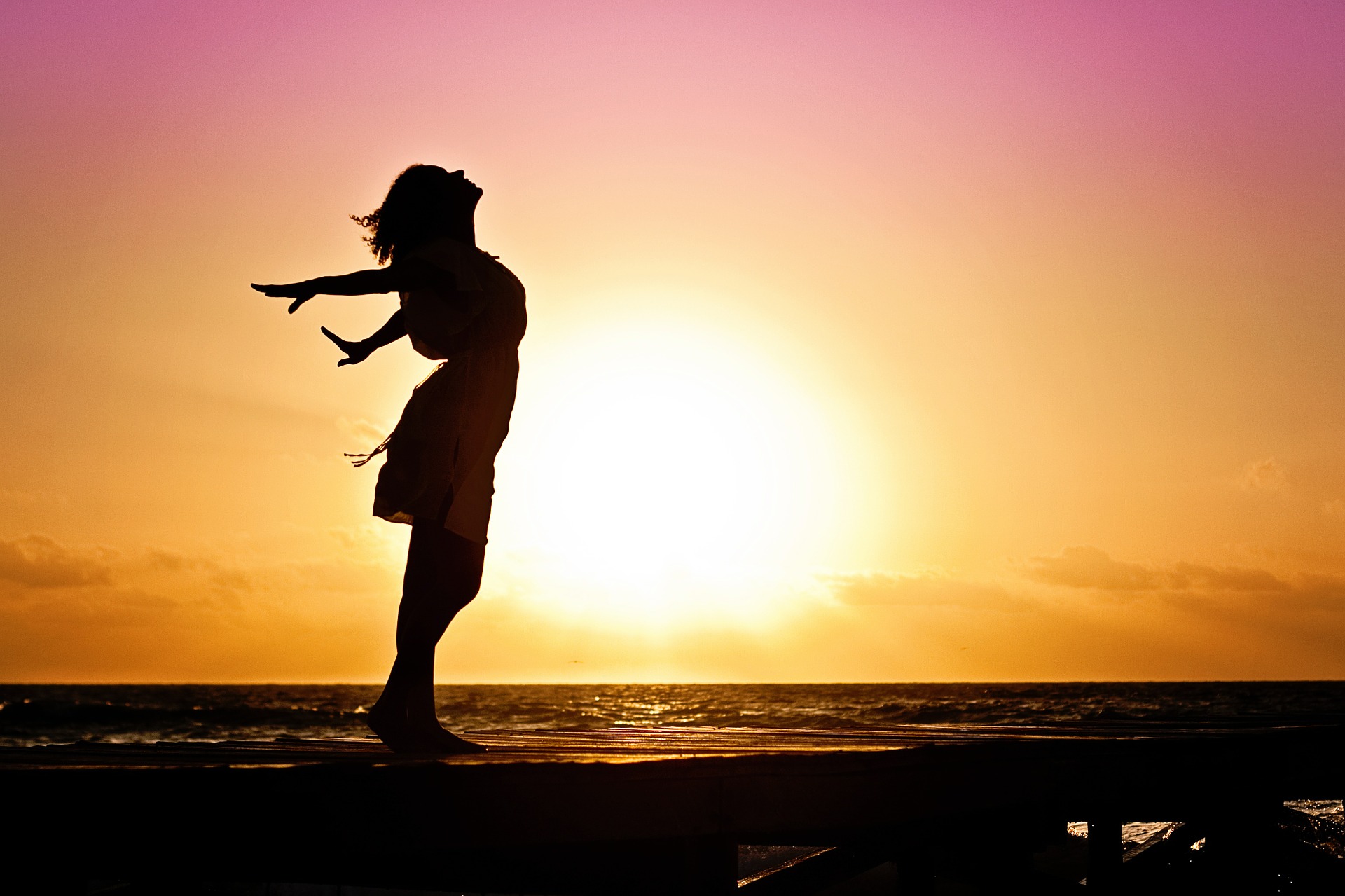 If you suffer from any chronic or long-term illness it is recommended to participate in this programme. for your body to rejuvenate, you need an in-depth guidance, support, encouragement and regular contact. 
It takes years to develop any illness same way its takes time to bring our body back in homeostasis (balance) state. Our body requires slow and steady change to be made constantly over a period. Research shows that if we introduce one new habit at a time, it is easier to adapt and stick to it instead of changing all at once.
This package is ideal to start healing process and to discover the potential root cause.
This is applicable in all the conditions related to hormone imbalance, digestive health issues, skin conditions, heart condition, joint problems, diabetes type II, fertility issues and stress issues.
What's included in Rejuvenate Programme
60 Minutes Private Consultation
4-20 Minutes Consultation
One 60 minutes Private Consultation
One -initial 60 minutes consultation over skype or Zoom, includes a detailed discussion about two symptoms that you would like to work on, analysis of all the symptoms you are experiencing system wise, medication, family history, lifestyle, your likes and dislikes around food.
A detailed analysis of your food diary.
Personalized Programme
After the in-depth review and understanding the root cause of the problem, we send you personalized programme according to your condition and symptoms on -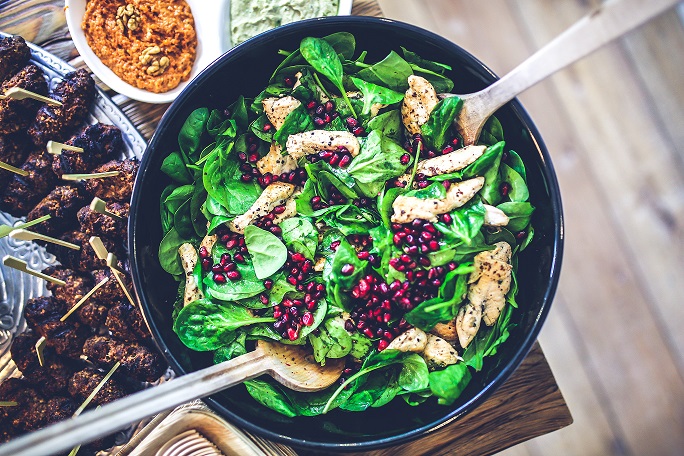 Nutrition
You will get an in-depth plan on what to include in your diet and what are the things you have to remove, that are aggravating your symptoms and the alternatives.
Supplements
A plan on supplements to include to expediate your recovery.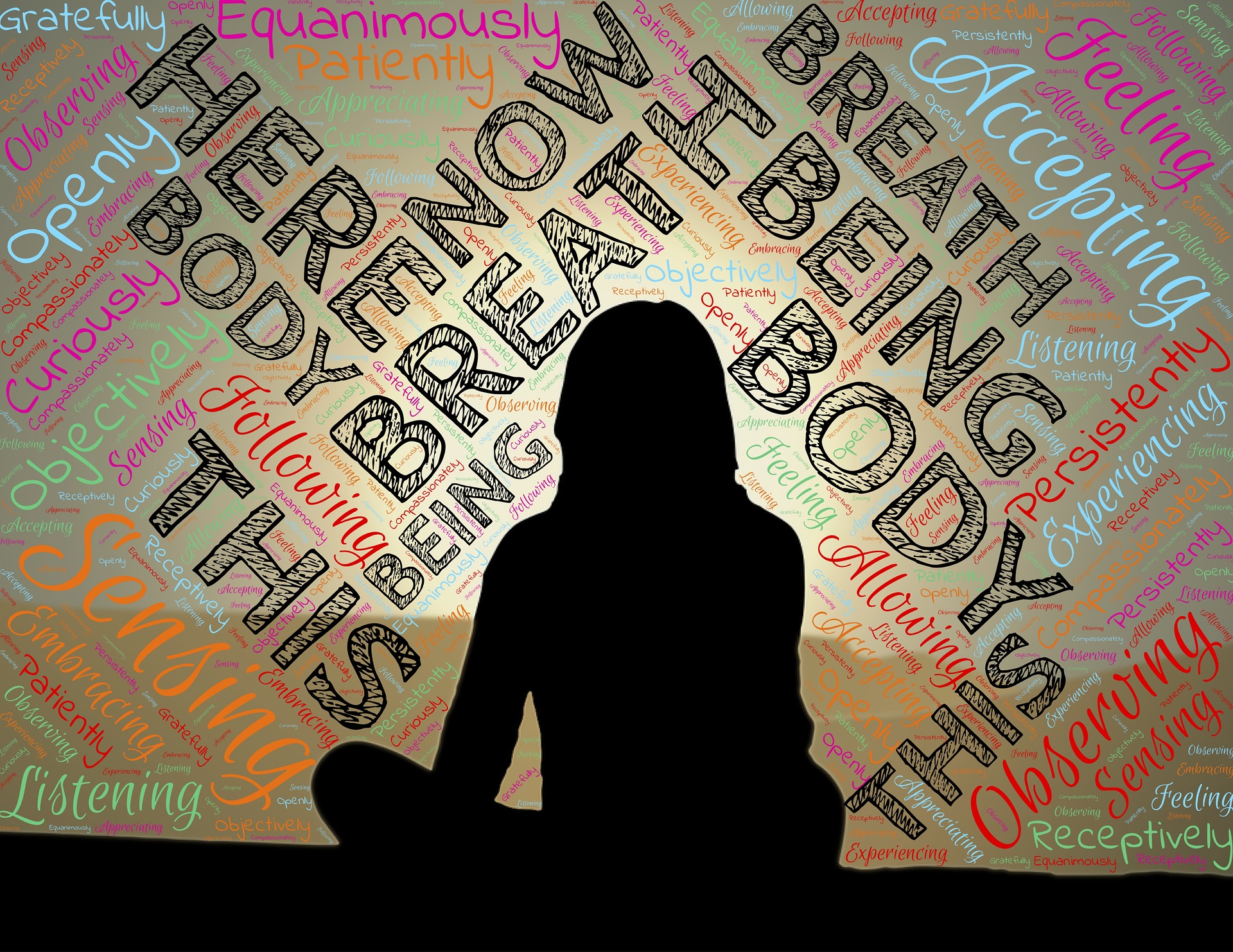 Lifestyle
A plan to include in your lifestyle - on meditation, exercise, aromatherapy, hobbies, relaxation, Bach flowers, Ayurveda.
Recipes
Delicious, approved recipes of Breakfast, Lunch, Dinner and Snacks tailored according to your symptoms for your 12-week programme.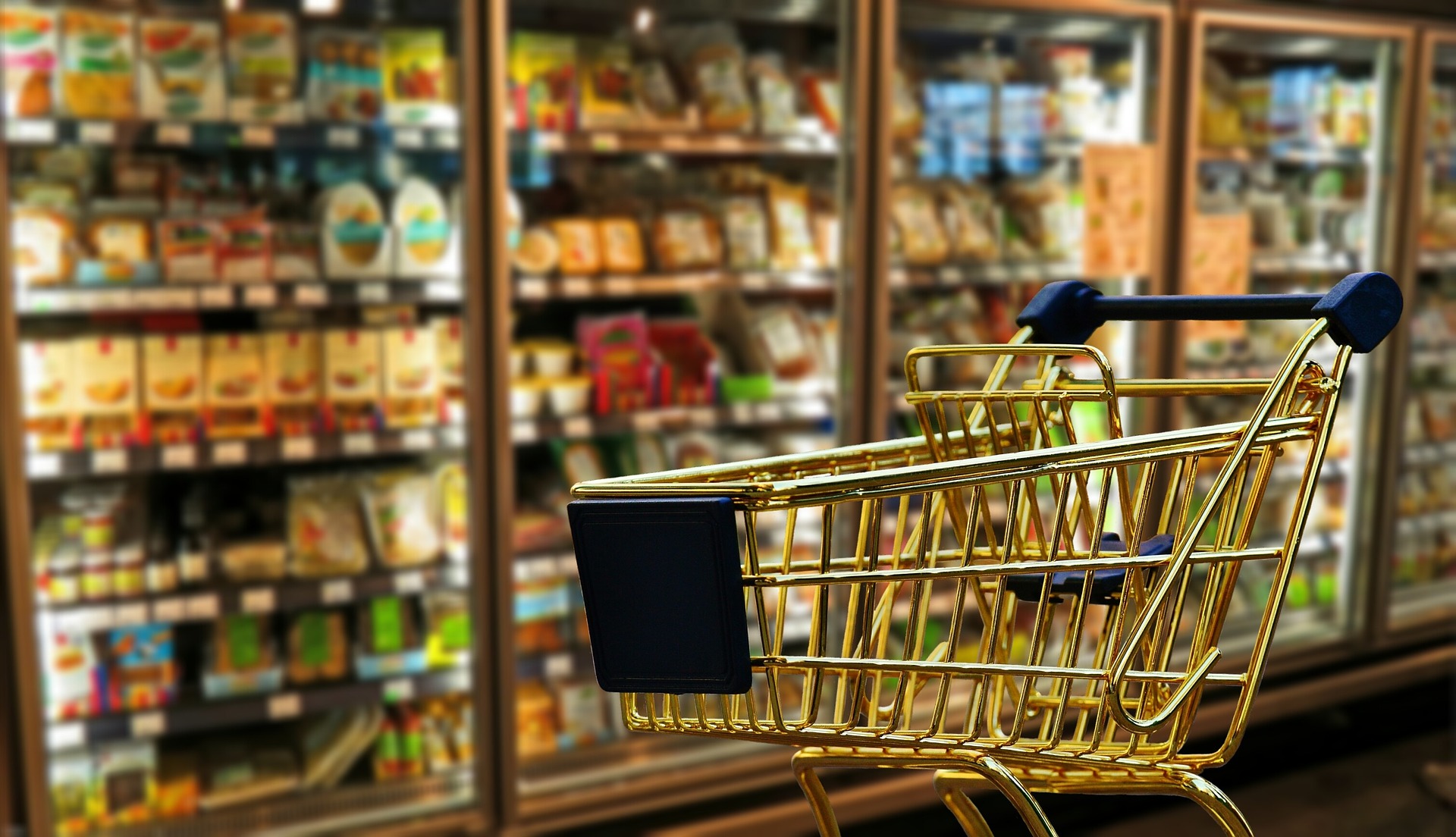 Shopping Guide
Each week get a shopping guide to help you get organised and stay on track with the programme.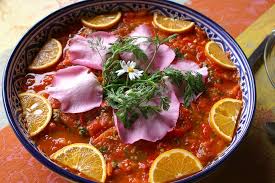 Meal Plans
Get meal plans for each of the 12 weeks of the programme to keep you motivated.

10% Discount on Nutritional Supplements

Access to Functional laboratory testing when required with 5% discount
4 -20 Minutes Consultation 
4 -20 Minutes Consultation over zoom in 3rd, 6th, 9th, and 12th week - to find out how you are getting on, what are the challenges you are facing and how to overcome that.
Support
Continued E-mail Support
Where we review and keep track on how you feel
---
If you purchase a product through links suggested on this page, I receive a small commission at no cost to you. I am suggesting it as I am asked a lot about where to purchase it from. I recommend to buy and purchase organic food ingredients where feasible. Your support is greatly appreciated and it helps us spread our message.