Nutrition Programmes
Choose from the different Nutrition Therapy Consultation Programmes to suit your needs.
12 Weeks Rejuvenate Programme -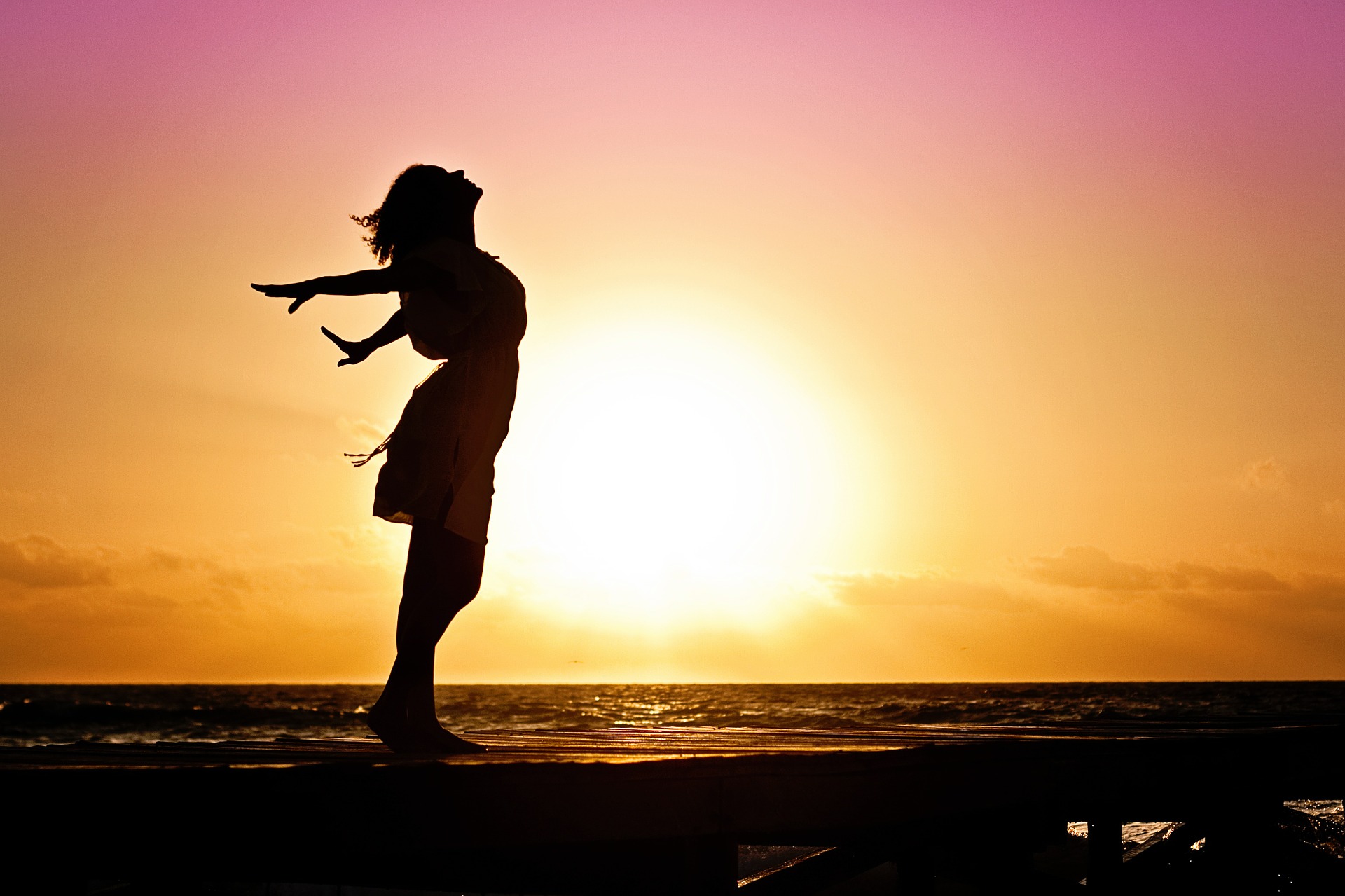 If you suffer from any chronic or long term illness it is recommended to participate in this programme. for your body to rejuvenate, you need an in-depth guidance, support, encouragement and regular contact. 
It takes years to develop any illness same way its takes time to bring our body back in homeostasis (balance) state. Our body requires slow and steady change to be made constantly over a period of time. Research shows that if we introduce one new habit at a time, it is easier to adapt and stick to it instead of changing all at once.
This package is ideal to start healing process and to discover the potential root cause.
This is applicable in all the conditions related to hormone imbalance, digestive health issues, skin conditions, heart condition, joint problems, diabetes type II, fertility issues and digestive health problems.
£ 699.00
The Programme includes -
One - Initial 60 minutes consultation over Skype or Zoom 
A detail analysis of your food diary.
4 - 20 minutes consultation in 3rd, 6th, 9th and 12th week - where we review and keep track on how you feel.
Continued E-mail support
A personalised programme on nutrition, supplement and lifestyle after the consultation.
Breakfast, Lunch, Dinner and Snack Recipes, handouts, cheat sheets to keep you on track.
10% discount on nutritional supplements
Access to Function laboratory testing when required


COMING SOON...
6 weeks online group programme to balance hormones naturally
£399.00
If you suffer from hormonal imbalance like Diabetes, Hypothyroidism, Hyperthyroidism, PCOS, Endometriosis, Low oestrogen, Low testosterone Etc. or a women displaying any of these symptoms like - Hot flushes, weight gain, Night sweats, Mood swings, Vaginal dryness, Low libido or a Men having symptoms - Low sex drive, Moodiness, Aches and Pains, Lack of energy, Muscle loss etc. then this programmes is for you.
The programme includes - 
WEEK 1 -
WEEK 2 -
Week 3 -
WEEK 4 -
WEEK 5 -
WEEK 6 -